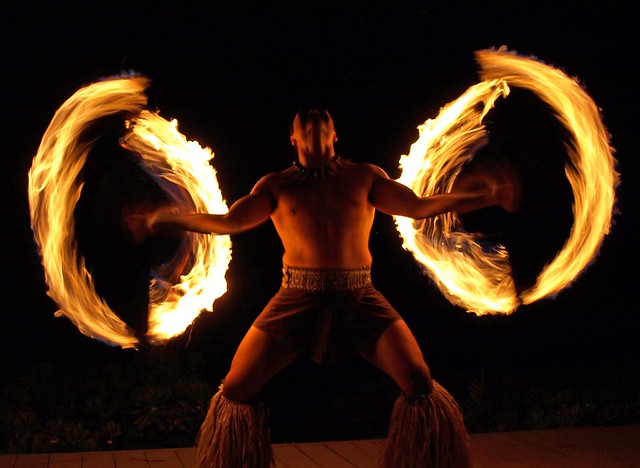 Spokane United We Stand will be hosting its 2nd annual Asian Native Hawaiian Pacific Islander Heritage Day at Riverfront Park on the 14th of May at 1pm. It's a free family friendly event that emphasizes the diverse cultural contribution of the ANHPI communities to Spokane. Guests can enjoy diverse culture activities: historical exhibit, live music, various demos, dance, food trucks, community luau and fire knife dancers. Food trucks will be serving Laotian, Vietnamese, Chamorro, Hawaiian, Samoan and Filipino food. Celebrate the spirit of aloha in a community luau complete with roast pig, Hawaiian hula, ukelele and Samoan fire knife dancers at 5pm at the Central Pavilion.
Before the Samoan fire knife dancers, Spokane United We Stand will be honoring their 2022 Movers & Shakers. A group of ANHPI community leaders who will be publicly acknowledged for their contribution to the community. Among those honored will be AHANA's very own Executive Director Marvo Reguindin. AHANA will also be having a booth.
Join us at this educational event that is tangent with the 10th Annual Family Fun Fair for a fun filled cultural and communal experience!